The Theorem of Underlying Readers' Conundrum
There are 2 types of people in this world. The ones that have read The Alchemist by Paulo Coelho and the ones that are going to read The Alchemist. If you haven't already, I suggest you pick it up and read it. Mere adjectives cannot describe the quality of the book and the effect it had on me as an amateur reader. Circling back to the types of people, among those who have read The Alchemist, there are people who have read all of Paulo Coelho and there are people who going to read all of Paulo Coelho. Now, this is where the trouble begins and I am going to address it.
Every amateur reader who is trying to inculcate a habit of reading gets intimidated by "pro-readers" whenever this happens
Amateur: *browses books silently at a library*
Pro: that is an amazing book. Pride and Prejudice is my favourite.
A: huhhuh…!!!
P: I've read all of Jane Austen. All of her works excel in portraying feminism in its true element. I mean, to even idealise women with such bold characters in the early 1800s when there was patriarchal domination all over Europe is just so bold.
A: yes, feminism, exactly……
P: once you are done with Jane Austen you should definitely read Brontë sisters. Wuthering heights made me cry for over a week.
A: yeaa... I'm gonna go…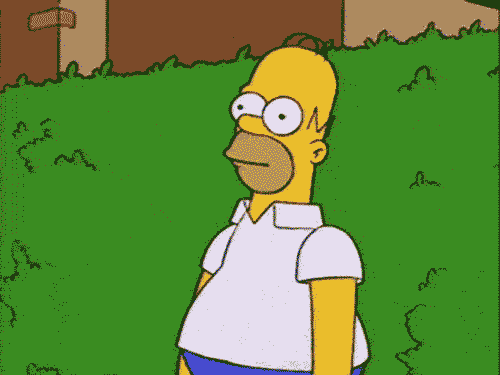 And the amateur reader who looked up google reviews and Goodreads in search of "Top 10 must-read books for new readers" on which Pride and Prejudice appear on almost all of the websites and suggestions, made up their mind to check out P&P only to be stigmatized by some random book nerd at the library that it is not okay to read just one book of an author but to read them all. So the amateur reader who had intended to check out P&P along with The Da Vinci Code and The Kite Runner ends up swapping the latter two with Emma and Mansfield Park, both by Jane Austen.
This stigmatization also happens on the wide-scale entertainment that is there for amateur readers. Movies. To make a character look rich and sophisticated, the story makers develop a protagonist that obsessively reads all great novels and also remembers quotes from them to impress their girls/boys. And the teenager that sees the movie is radicalized even before he/she becomes a reader.
Well, don't get me wrong. I'm not saying one should not read the author completely. If one wishes to do so, then they must. Heck, I want to read all of Paulo Coelho, Jane Austen, Charles Dicken, Thomas Hardy and so many more.
But there is this underlying myth among the new readers that I would like to bust wide open. If an author produces a gem of a book, it doesn't mean that all of their books are gonna be amazing. Period. This is a popular misconception among new readers, that the authors who have all their works read by pro-readers means that all the books are great. Sorry to burst your bubble, it doesn't work that way.
Reading a wonderful book like The Alchemist is like having a delicious piece of pastry that makes you ooze at the sight of seeing it and melts like cotton candy on the touch of your lips all the while having an orgasmic revelation on the truths of life and nature. But that doesn't mean that all the pastries at that bakery are going to live up to that level.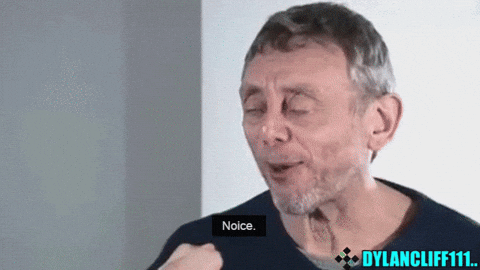 If you like The fault in our stars (love it btw), you might not like An abundance of Katherines. If you like Me before you, you might not like The ship of brides. The reason is very simple. The other books are just not as great as the ones that you find on your "must-read novels before you die" on google search.
But why do readers often go out of their way to read the entire work of an author if it is not going to be on par with their greatest work?
The answer again is pretty simple
The writing style of the author might have impressed the reader.

The reader might have been able to relate to the author.

Teeny tiny hopes to have the same experience all over again with a new book.
All of these reasons have driven me to follow up on certain authors with their other works. And I can say that I haven't completed even a second book of authors that had me with their first. There are so many books by a variety of authors like Paulo Coelho, Dan Brown, Jojo Moyes and John Green that left me unable to flip another page leaving them back on my shelf with the bookmarks remaining in all of them.
It all boggles down to a big, fat WHY, again.!
For this, I cannot speak for the common crowd but being an amateur reader myself, I speak for myself and all the other noobs like me out there.
We read the best possible books out there and move to the second book with the same expectation and hope as the previous one. We noobs lack the maturity to move on from Hazel Grace and Augustus Waters that we keep searching for the same characters in all of John Green's novels. Without that level of maturity, one amateur reader can never hope to complete any author and enjoy it.
*P.S. Protip from a noob who wants to complete an author: save their best work for the last.